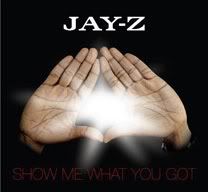 After A Day Of Hikin!!!
Me, Ty, Bubba, & Red!!! My Tru Niggaz
WANT THE TIGHTEST AIRBRUSH LOOK MY NEPHEW (SHORTY) UP ON MY MYSPACE PAGE!!!!!!&&&&HE GOT BEATS TO!!!!!! MIDWEST IS STRONG!!!!!!myspace.com/delund76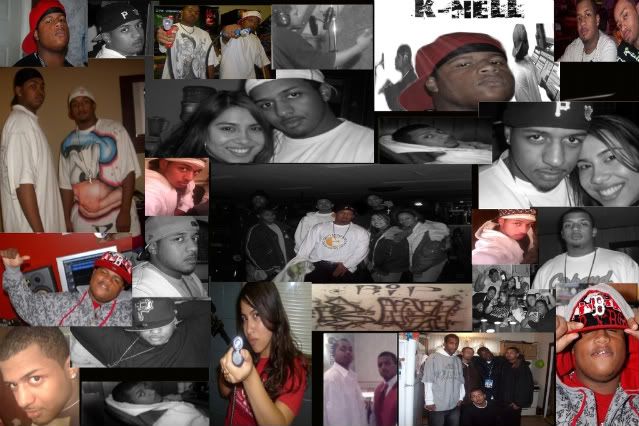 ***A MESSAGE FROM MY NEPHEW SHORTY***
Ok, now im at home but im still pushin out da hardest n freshest fits around, n we doin em fa da extra low, im talkin: Shirts:10-25 no matter what u get on it
Jeans:15-30 front and back if u want
Hats:5-10
Shoes: 15
Full fits: 25-50
Walls/picture backdrops: 50-300
Hit me up so I can get what u want done!
Will pick up 4rm u and deliver back for $5 extra
I do bundle orders too anywhere from 10-200 shirts can be done in 1 week
Bundle orders: $10 a shirt so 10 shirts/$100 20 shirts/$180 etc.
Hit me up quick to get yo fits made
18152120432 call or text
I airbrush ANYTHING
AIRWEAR CITY AIRBRUSHING
1(815) 212-0432
Im_sh0rty@tmail.com
407 Grant Avenue Joliet,IL 60433
ONE OF THE LIL HOMIES DOIN HIS THANG BACK IN
ET-TOWN,IL